Summer Art at Chorlton Park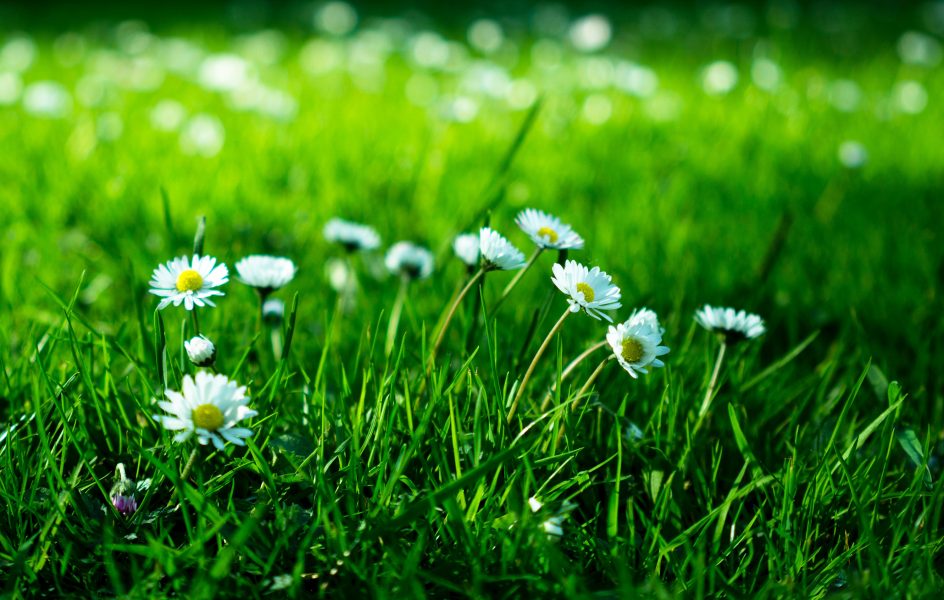 © Karol D from Pexels
10 August - 25 August
12:00pm - 4:00pm
Free.
Share this event with someone who'll love it:
Head to Chorlton Park in for Summer Art Sessions every Wednesday and Friday afternoon throughout August.
You'll find Unity Arts running their very own Circus, Arts & Crafts and musical activities. You can also create your own spray can art and find out more about upcycling.
Join in, get creative and be inspired.
Plan Your Visit
Opening Times:
Mon

Closed

Tue

Closed

Wed

Closed

Thu

Closed

Fri

Closed

Sat

Closed

Sun

Closed
Nell Lane Manchester, M21 7UD
Hear about things in Manchester.