30 June - 31 December
10:00am - 4:00pm
Free. Booking is required.
Share this event with someone who'll love it:
This striking art exhibition at Manchester Art Gallery features two of Suzanne Lacy's collections.
The exhibitions explore the experiences of women, over the age of 50, in paid and unpaid work.
Suzanne Lacy is an American artist. Her work often focuses on social themes, and also the experiences of people who live and work in the city.
Plan Your Visit
Opening Times:
Mon

Closed

Tue

Closed

Wed

10:00 am - 5:00 pm

Thu

10:00 am - 5:00 pm

Fri

10:00 am - 5:00 pm

Sat

10:00 am - 5:00 pm

Sun

10:00 am - 5:00 pm
Mosley Street Manchester, Greater Manchester, M2 3JL
Travelling Here By Car

Test Travelling Here By Car

Travelling Here By Train

Test Travelling Here By Train

Travelling Here By Other

Test Travelling Here By Other
What's On Nearby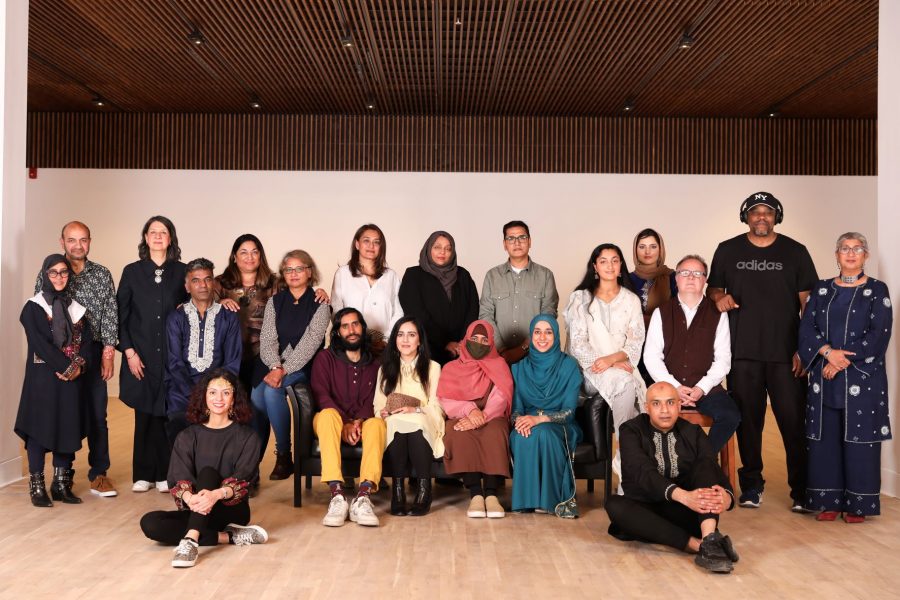 Rusholme
Hulme
From 22 Jul until 23 Jul
6:30pm - 4:00pm