25 June - 25 June
11:00am - 4:00pm
Free
Share this event with someone who'll love it:
Have you ever wanted to find out more about the University of Manchester?
You can explore your local University this June and meet the staff, students and community partners involved with the University of Manchester.
Expect performances and creative sessions in poetry, music and art. There will also be hands-on science experiments, tours and activities for the whole family.
This is a free, fun event for all ages.
Plan Your Visit
Opening Times:
Mon

9:00 am - 8:00 pm

Tue

9:00 am - 8:00 pm

Wed

9:00 am - 8:00 pm

Thu

9:00 am - 8:00 pm

Fri

9:00 am - 8:00 pm

Sat

9:00 am - 8:00 pm

Sun

9:00 am - 8:00 pm
Brunswick Street Manchester, M13 9PL
What's On Nearby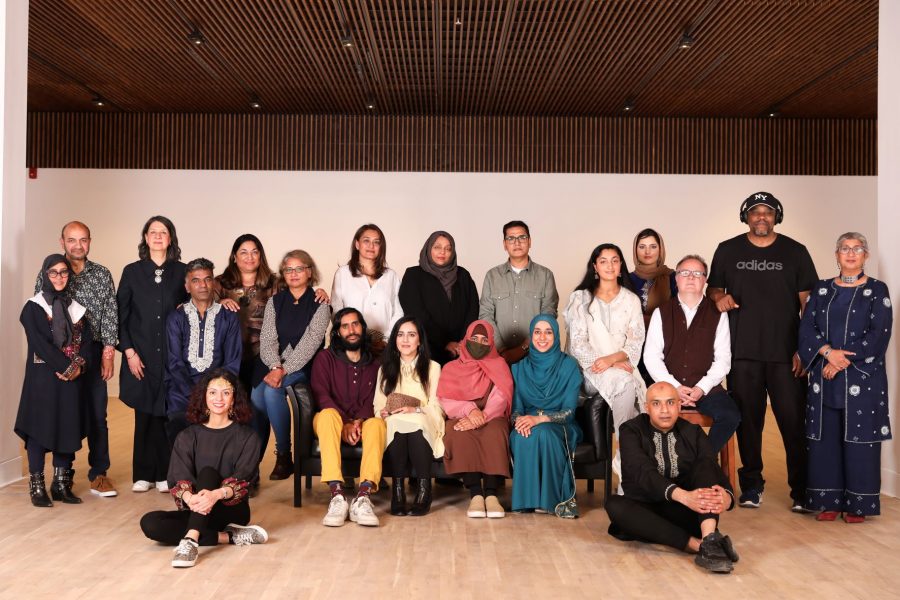 Rusholme
Hulme
From 22 Jul until 23 Jul
6:30pm - 4:00pm