8 July - 2 July
10:00am - 5:00pm
Ages: 6 - 99
£4.00 - £6.00 Book Now
Share this event with someone who'll love it:
Manchester Jewish Museum are thrilled to welcome you to their new building this summer.
For their exciting reopening, the museum has joined with Manchester International Festival to deliver a special sound artwork in their stunning synagogue.
Also, explore the new museum for a journey through Manchester's rich Jewish history. With lots to see and do, you can find out more about the Jewish community in Manchester.
Tuck into the vegetarian kosher-style menu at the new café too. Serving up tasty Jewish food, you'll find local produce and also many Jewish and vegetarian ingredients on offer. The café is open from 10 am – 4 pm every day.
Plan Your Visit
Opening Times:
Mon

10:00 am - 5:00 pm

Tue

10:00 am - 5:00 pm

Wed

10:00 am - 5:00 pm

Thu

10:00 am - 5:00 pm

Fri

10:00 am - 5:00 pm

Sat

10:00 am - 5:00 pm

Sun

10:00 am - 5:00 pm
190 Cheetham Hill Road Manchester, Greater Manchester, M8 8LW
What's On Nearby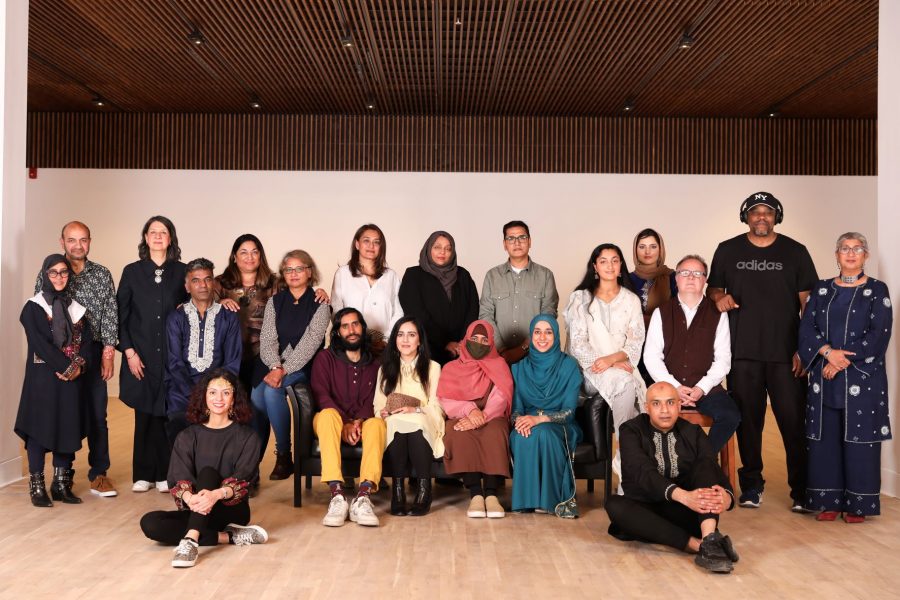 Rusholme
Hulme
From 22 Jul until 23 Jul
6:30pm - 4:00pm