7 September - 9 January
10:00am - 5:00pm
Ages: 1 - 100
Free.
Share this event with someone who'll love it:
Take a trip to the People's History Museum for the 2020 – 2021 Banner Exhibition.
With a range of banners from the past and present, this year's exhibition explores the theme of migration.
PHM has worked with a team of people from the Manchester community who have experienced migration directly to create the display.
Everyone is welcome to this event – it's family-friendly and suitable for all ages.
Plan Your Visit
Opening Times:
Mon

Closed

Tue

Closed

Wed

10:00 am - 4:00 pm

Thu

10:00 am - 4:00 pm

Fri

10:00 am - 4:00 pm

Sat

10:00 am - 4:00 pm

Sun

10:00 am - 4:00 pm
Left Bank, Spinningfields Manchester, M3 3ER
What's On Nearby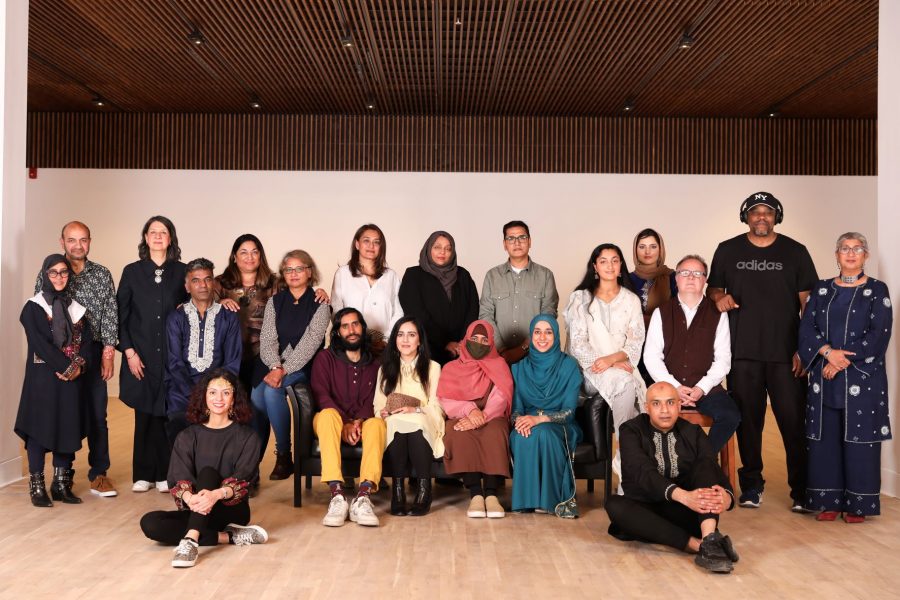 Rusholme
Hulme
From 22 Jul until 23 Jul
6:30pm - 4:00pm