12 May - 21 July
6:00pm - 7:30pm
At Z-Arts
Ages: 12 -
Free
Share this event with someone who'll love it:
Band Club is a weekly session that happens at Z-Arts every Thursday from 6:00 pm -7:30 pm.
Young people get to learn how to write songs, play in a band, produce, and record their music. They'll also get to try out different instruments and take part in some exciting performance opportunities.
It doesn't matter if your child has little to no musical experience – it's all about learning new skills, taking part and having fun.
6:00pm - 7:30pm, May 19, 2022 - May 19, 2022
6:00pm - 7:30pm, May 26, 2022 - May 26, 2022
6:00pm - 7:30pm, June 9, 2022 - June 9, 2022
6:00pm - 7:30pm, June 16, 2022 - June 16, 2022
6:00pm - 7:30pm, June 23, 2022 - June 23, 2022
6:00pm - 7:30pm, June 30, 2022 - June 30, 2022
6:00pm - 7:30pm, July 7, 2022 - July 7, 2022
6:00pm - 7:30pm, July 14, 2022 - July 14, 2022
6:00pm - 7:30pm, July 21, 2022 - July 21, 2022
Plan Your Visit
Opening Times:
Mon

9:00 am - 10:00 pm

Tue

9:00 am - 10:00 pm

Wed

9:00 am - 10:00 pm

Thu

9:00 am - 10:00 pm

Fri

9:00 am - 10:00 pm

Sat

9:00 am - 5:00 pm

Sun

Closed
335 Stretford Road Manchester, M15 5ZA
What's On Nearby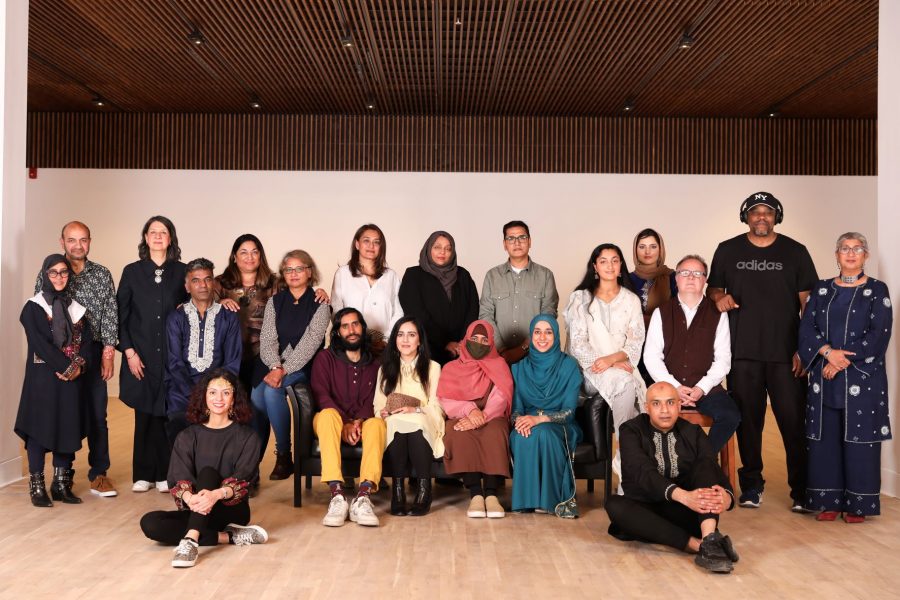 Rusholme
Hulme
From 22 Jul until 23 Jul
6:30pm - 4:00pm