11 June - 11 June
11:00am - 6:00pm
At Manley Park
Free
Share this event with someone who'll love it:
The Celebrate Festival in Whalley Range is a free community event for everyone.
Expect live music and performance, displays, arts and crafts, and health and wellbeing activities.
With age-friendly stalls and workshops and also family activities – there's something for all ages to enjoy.
Plan Your Visit
Opening Times:
Mon

Closed

Tue

Closed

Wed

Closed

Thu

Closed

Fri

Closed

Sat

Closed

Sun

Closed
Clarendon Road Manchester, M16 0AB
What's On Nearby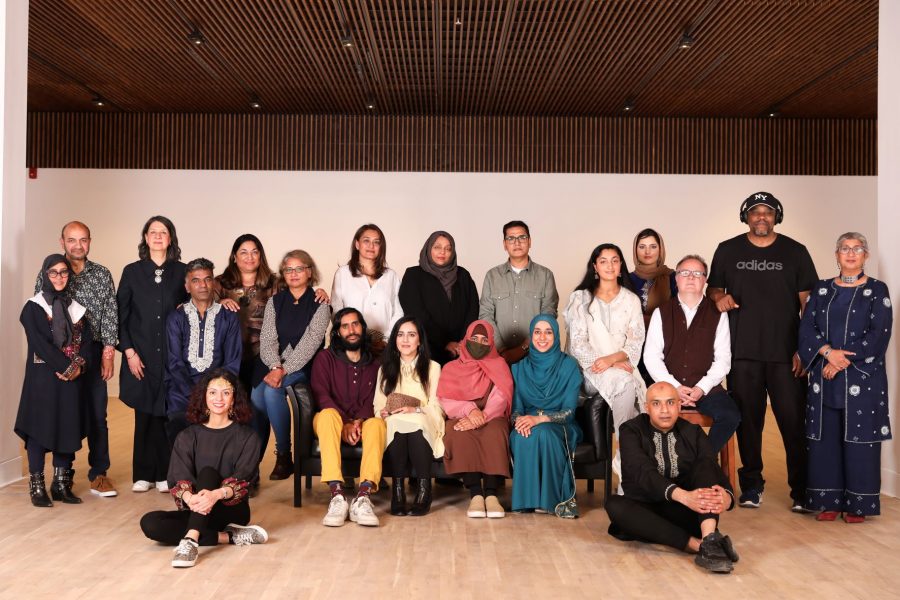 Rusholme
Hulme
From 22 Jul until 23 Jul
6:30pm - 4:00pm