Christmas Carols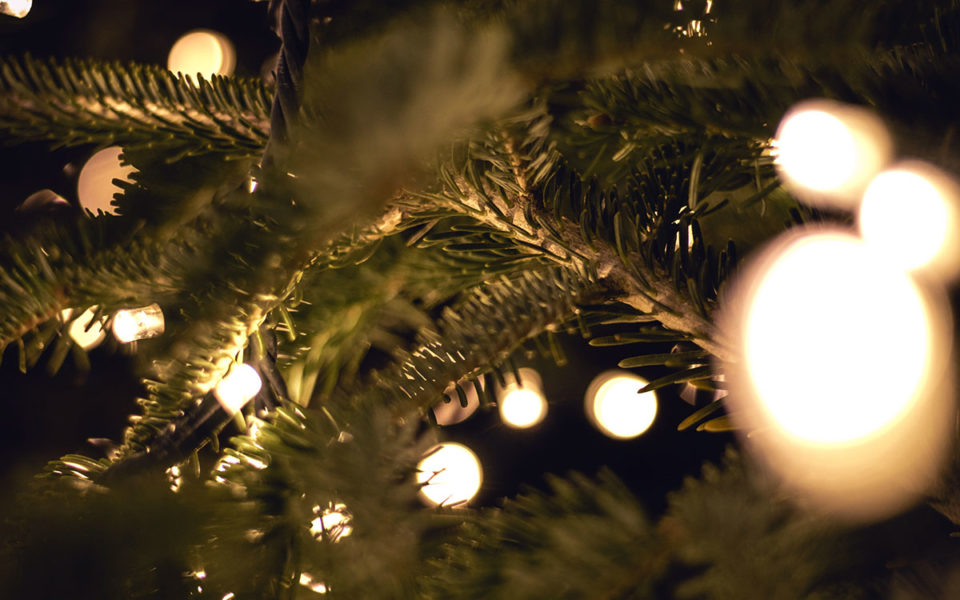 11 December - 5 December
2:00pm - 3:00pm
Free.
Share this event with someone who'll love it:
Enjoy Christmas carols and festive music from the local church choir at Wythenshawe Park this December.
The performance will take place in the Rose Garden outside the Courtyard Cafe.
Plan Your Visit
Opening Times:
Mon

Closed

Tue

Closed

Wed

Closed

Thu

Closed

Fri

Closed

Sat

Closed

Sun

Closed
Wythenshawe Road Manchester, M23 0AB
Hear about things in Manchester.