17 December - 12 December
1:00pm - 3:00pm
Free.
Share this event with someone who'll love it:
Pop along and enjoy a fabulous selection of free craft activities from Real Foods Wythenshawe and Nacro (Greater Manchester Outdoor Learning Service). There will also be stalls from Adult Learning and The Friends Of Wythenshawe Hall too.
You'll find all the activity happening outside The Courtyard Cafe at Wythenshawe Park.
Plan Your Visit
Opening Times:
Mon

Closed

Tue

Closed

Wed

Closed

Thu

Closed

Fri

Closed

Sat

Closed

Sun

Closed
Wythenshawe Road Manchester, M23 0AB
What's On Nearby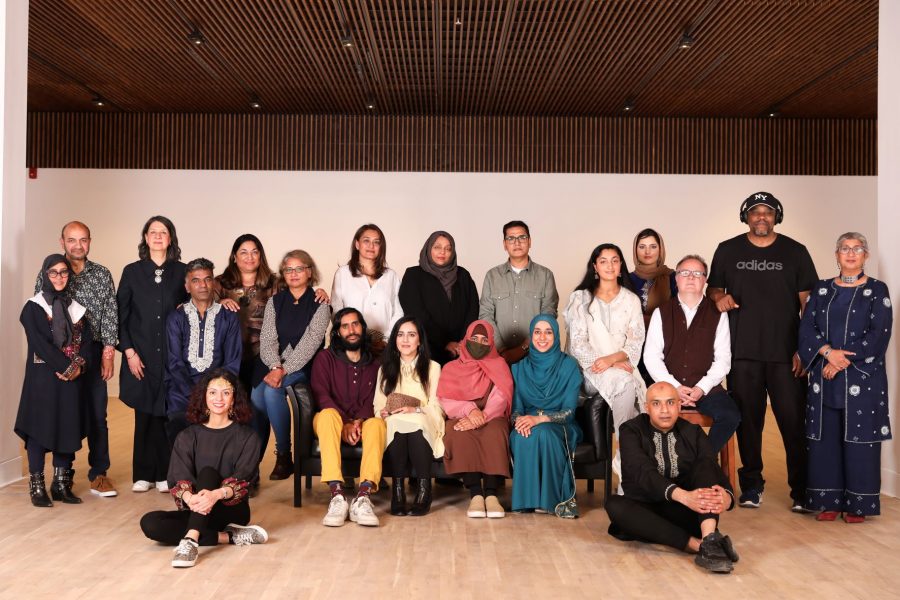 Rusholme
Hulme
From 22 Jul until 23 Jul
6:30pm - 4:00pm