Get into the festive swing of things at Angel Meadow Park Christmas Lantern Parade.
Come and see a beautiful selection of lanterns made by local school children. A brilliant afternoon for local communities to come together.
Enjoy mulled soft drinks, mince pies and a Christmas choir as you watch the parade take place through the park.
Plan Your Visit
St Michael's Flags and Angel Meadow Park
Opening Times:
Mon

8:00 am - 5:00 pm

Tue

8:00 am - 5:00 pm

Wed

8:00 am - 5:00 pm

Thu

8:00 am - 5:00 pm

Fri

8:00 am - 5:00 pm

Sat

8:00 am - 5:00 pm

Sun

8:00 am - 5:00 pm
Old Mount St Manchester, M4 4TF
What's On Nearby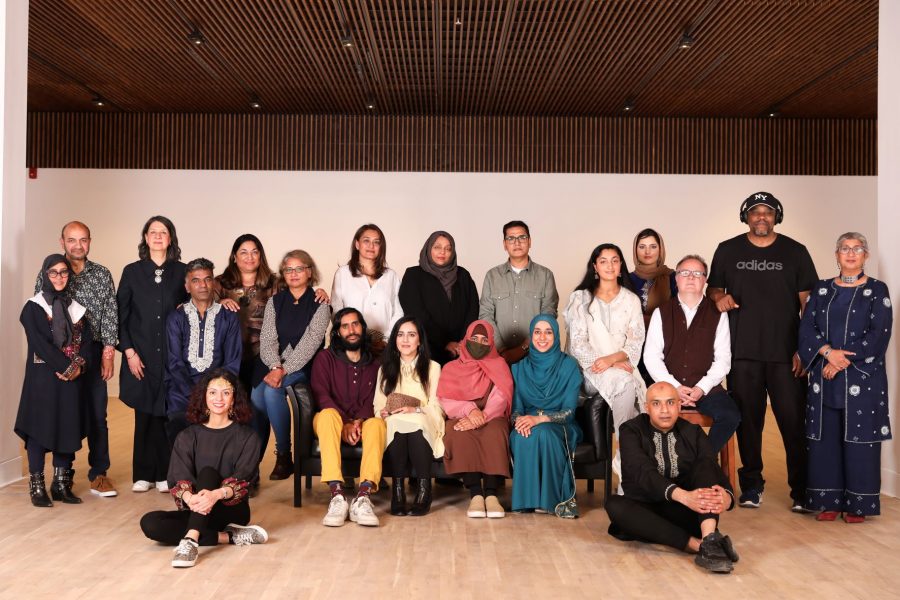 Rusholme
Hulme
From 22 Jul until 23 Jul
6:30pm - 4:00pm