27 December - 21 December
10:00am - 2:00pm
Free.
Share this event with someone who'll love it:
Join the local rangers at the Lakeside Café in Boggart Hole Clough for an exciting day of festive arts & crafts.
Make your very own Christmas cards and decorations which you can take home and display.
Plan Your Visit
Opening Times:
Mon

Closed

Tue

Closed

Wed

Closed

Thu

Closed

Fri

Closed

Sat

Closed

Sun

Closed
Charlestown Road Manchester, M9 7DH
What's On Nearby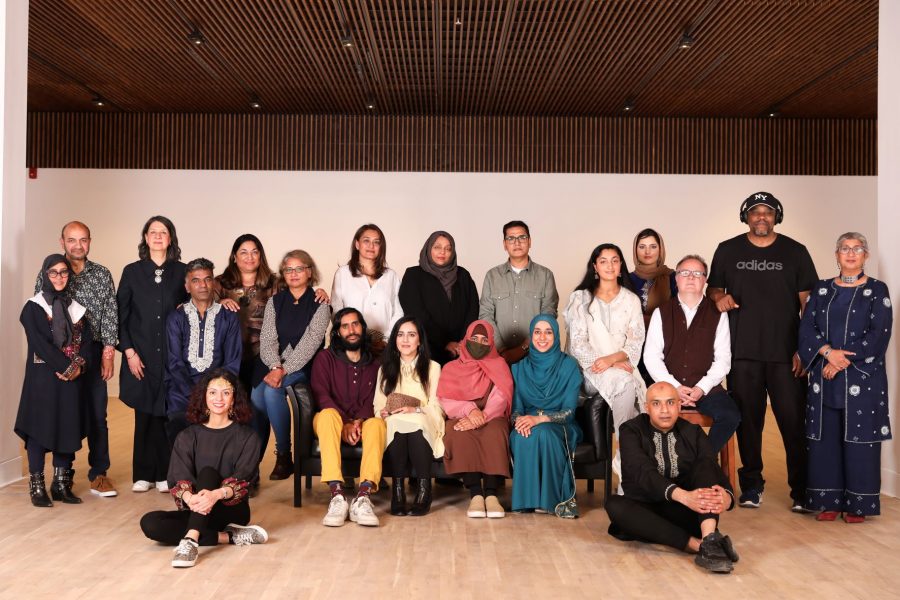 Rusholme
Hulme
From 22 Jul until 23 Jul
6:30pm - 4:00pm