23 July - 23 July
2:00pm - 3:00pm
Free
Share this event with someone who'll love it:
Next year, Manchester Museum will open its very own South Asia Gallery. This will be a new section in the museum where we can explore the stories, experiences and contributions of South Asian communities in the UK.
At this event, you can meet some of the team who are working on the South Asia Gallery.
This event is happening as part of Manchester Museum's South Asian Heritage Month Festival.
Plan Your Visit
Opening Times:
Mon

Closed

Tue

10:00 am - 5:00 pm

Wed

10:00 am - 5:00 pm

Thu

10:00 am - 5:00 pm

Fri

10:00 am - 5:00 pm

Sat

10:00 am - 5:00 pm

Sun

10:00 am - 5:00 pm
The University of Manchester, Oxford Road Manchester, Greater Manchester, M15 6ER
What's On Nearby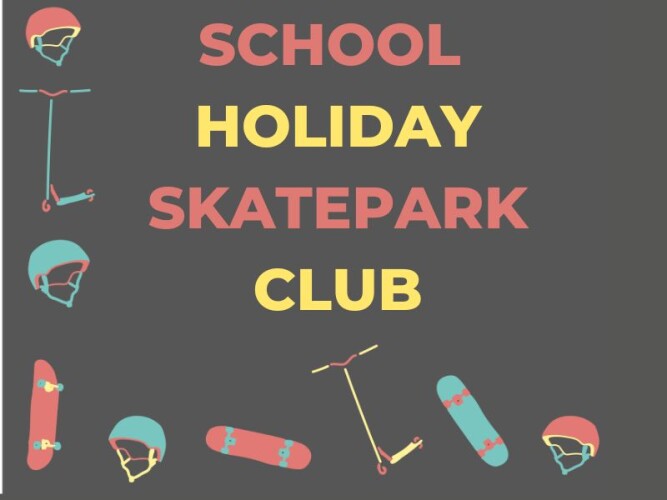 Ardwick
From 1 Aug until 2 Sep
12:00pm - 12:00pm