26 December - 4 January
10:00am - 5:00pm
Free.
Share this event with someone who'll love it:
Creative hands should head to Brooklands Library for some Christmassy crafts. Exciting activities are taking place throughout the festive period.
Make your own Christmas wreaths, reindeer masks and Christmas cards. You can also enjoy creating bauble decorations and Santa countdown clocks.
Free festive fun for the whole family. There is no need to book – just drop in from 10:00 pm – 5:00 pm.
For more information, pop into the library or call 0161 245 7087.
Plan Your Visit
Opening Times:
Mon

10:00 am - 5:00 pm

Tue

10:00 am - 5:00 pm

Wed

10:00 am - 8:00 pm

Thu

Closed

Fri

10:00 am - 5:00 pm

Sat

10:00 am - 5:00 pm

Sun

Closed
Moor Road Manchester, M23 9BP
What's On Nearby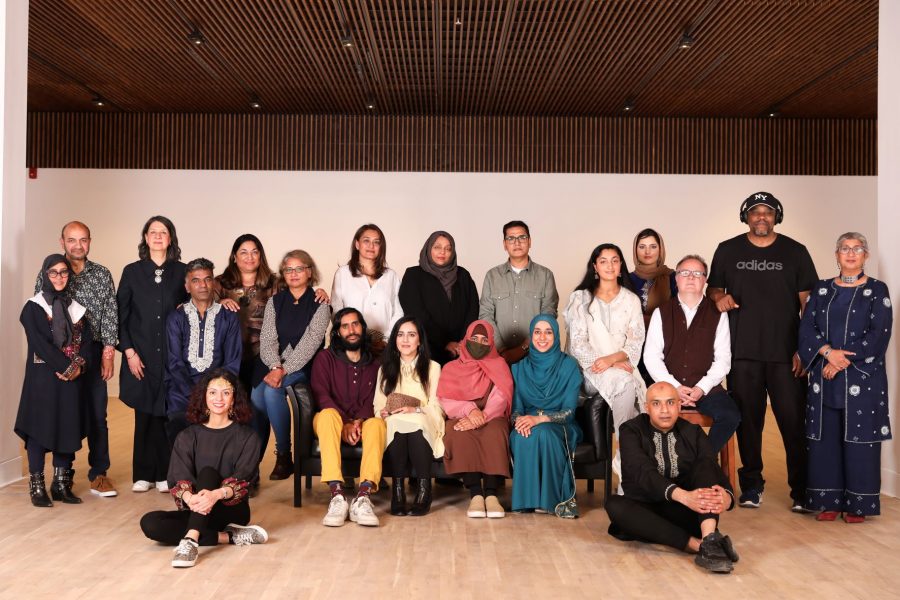 Rusholme
Hulme
From 22 Jul until 23 Jul
6:30pm - 4:00pm