11 July - 11 July
6:00pm - 8:00pm
Ages: 16 -
Free
Share this event with someone who'll love it:
The Klezmer Tune Club brings together musicians (of any level or instrument) to explore songs from the klezmer tradition.
At each session, participants will be taught a different klezmer song, to be played with a variety of instruments. There will also be a discussion around the history of the piece.
Participants should bring their own instruments to the session. This is a free event, but spaces must be booked in advance.
Plan Your Visit
Opening Times:
Mon

10:00 am - 5:00 pm

Tue

10:00 am - 5:00 pm

Wed

10:00 am - 5:00 pm

Thu

10:00 am - 5:00 pm

Fri

10:00 am - 5:00 pm

Sat

10:00 am - 5:00 pm

Sun

10:00 am - 5:00 pm
190 Cheetham Hill Road Manchester, Greater Manchester, M8 8LW
What's On Nearby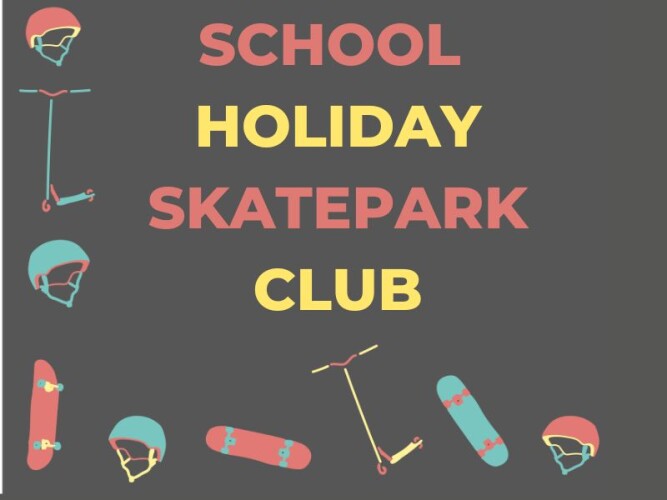 Ardwick
From 1 Aug until 2 Sep
12:00pm - 12:00pm