9 June - 4 August
4:00pm - 5:30pm
Ages: 16 -
Free Places must be booked in advance
Share this event with someone who'll love it:
Would you like to join in making costumes for a brand-new play all about Cheetham Hill Road?
This summer the Royal Exchange Theatre will set up a mobile theatre, called 'The Den', at the Ukrainian Cultural Centre. From 29 July – 6 August, the pop-up performance space will host a number of events like family fun days and community shows.
A brand-new play, made with local residents in M8, will also premiere in the Den this summer. This project offers an opportunity to work with the Royal Exchange to create the costumes for this play.
Interested? Pop along to the sessions at the Manchester Jewish Museum – you'll be able to dream up and help create new pieces of costume that will be worn on stage at 'The Den'.
Plan Your Visit
Opening Times:
Mon

10:00 am - 5:00 pm

Tue

10:00 am - 5:00 pm

Wed

10:00 am - 5:00 pm

Thu

10:00 am - 5:00 pm

Fri

10:00 am - 5:00 pm

Sat

10:00 am - 5:00 pm

Sun

10:00 am - 5:00 pm
190 Cheetham Hill Road Manchester, Greater Manchester, M8 8LW
What's On Nearby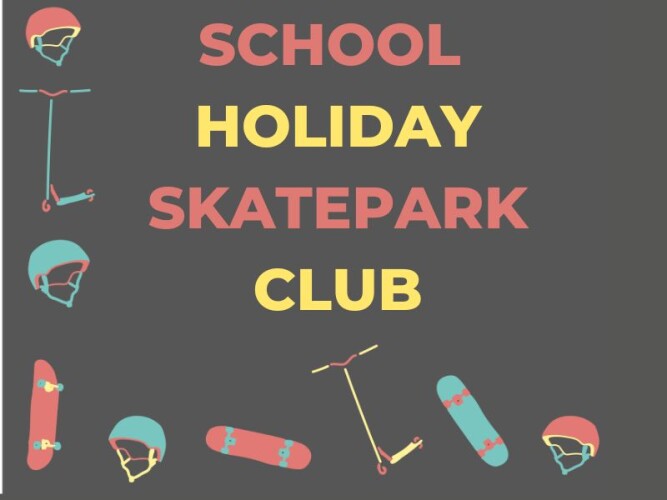 Ardwick
From 1 Aug until 2 Sep
12:00pm - 12:00pm