29 June - 29 June
4:30pm - 6:00pm
Ages: 16 - 27
Free
Share this event with someone who'll love it:
Manchester Jewish Museum will relaunch their 'Creative Activists' programme this summer.
The programme will start with a challah bread baking workshop and a welcoming discussion. The project is a great way to find out more about art, music, textiles, history and the Museum.
Register to take part in the workshop to find out more about the project. No prior knowledge or experience is needed – you can just book your free ticket and join in.
Plan Your Visit
Opening Times:
Mon

10:00 am - 5:00 pm

Tue

10:00 am - 5:00 pm

Wed

10:00 am - 5:00 pm

Thu

10:00 am - 5:00 pm

Fri

10:00 am - 5:00 pm

Sat

10:00 am - 5:00 pm

Sun

10:00 am - 5:00 pm
190 Cheetham Hill Road Manchester, Greater Manchester, M8 8LW
What's On Nearby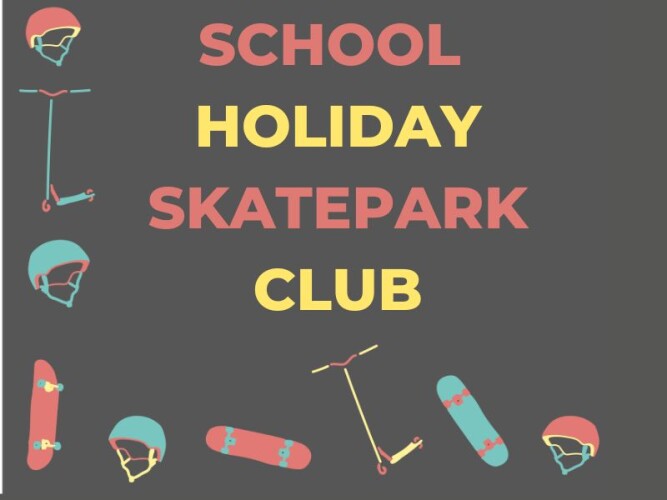 Ardwick
From 1 Aug until 2 Sep
12:00pm - 12:00pm