24 June - 24 June
11:00am - 12:00pm
Ages: 16 -
£0.00 - £6.00
Share this event with someone who'll love it:
Join the People's History Museum (PHM) for a special Refugee Week guided tour.  You'll walk through the Museum's main galleries and discover the stories of those who have found sanctuary in the UK.
The tour focuses on the historic stories of those seeking sanctuary, as well as looking at the injustices that refugees face when they move to the UK.
The tour is suitable for ages 16+ and you must book in advance.
Plan Your Visit
Opening Times:
Mon

Closed

Tue

Closed

Wed

10:00 am - 4:00 pm

Thu

10:00 am - 4:00 pm

Fri

10:00 am - 4:00 pm

Sat

10:00 am - 4:00 pm

Sun

10:00 am - 4:00 pm
Left Bank, Spinningfields Manchester, M3 3ER
What's On Nearby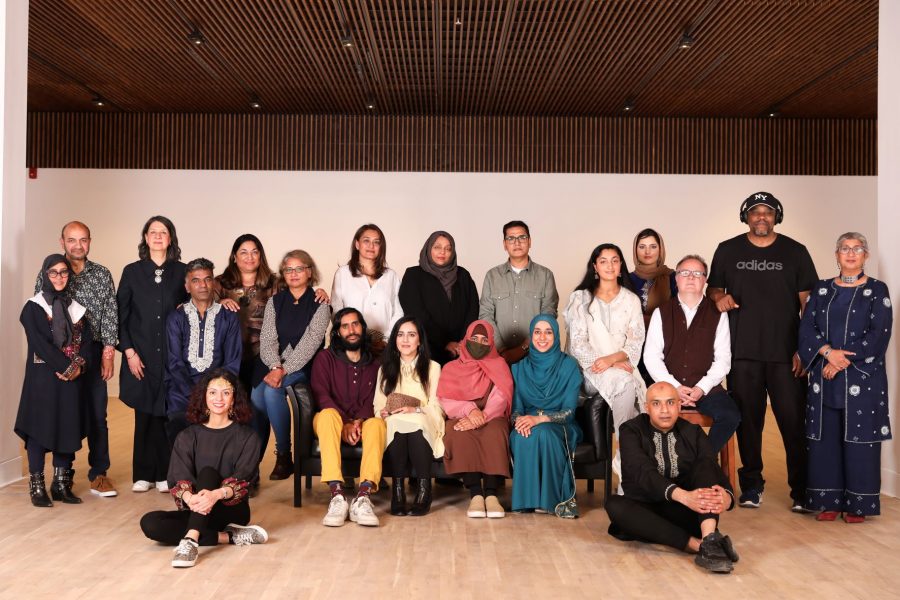 Rusholme
Hulme
From 22 Jul until 23 Jul
6:30pm - 4:00pm