8 June - 12 June
10:00am - 10:00pm
Free
Share this event with someone who'll love it:
A festival exploring climate change will take place across Greater Manchester from 8 – 12 June.
With art exhibitions, talks and family activities, this is a festival for the whole community. There are also lots of ways to get involved – as a group or on your own.
Events will mainly take place across four venues: Manchester Central Library, Angel Meadow Park, Gallery Oldham and The Manchester Monastery.
Click the 'more info' button to find out more.
Plan Your Visit
Opening Times:
Mon

9:00 am - 8:00 pm

Tue

9:00 am - 8:00 pm

Wed

9:00 am - 8:00 pm

Thu

9:00 am - 8:00 pm

Fri

9:00 am - 5:00 pm

Sat

9:00 am - 5:00 pm

Sun

Closed
St Peter's Square Manchester, Greater Manchester, M2 5PD
What's On Nearby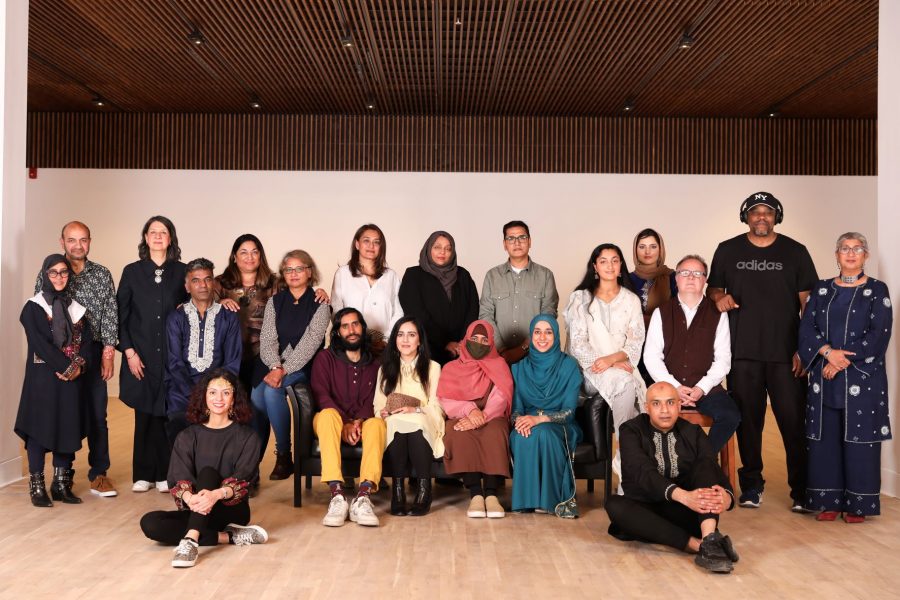 Rusholme
Hulme
From 22 Jul until 23 Jul
6:30pm - 4:00pm