10 September - 4 September
12:00pm - 5:30pm
Free. Booking is required.
Share this event with someone who'll love it:
Would you like to enjoy Castlefield Gallery at your own pace?
'Slow Saturday' offers an opportunity to book a timed visit to the Gallery so that you don't feel rushed when you are experiencing the exhibitions.
You will be able to enjoy the Gallery's new exhibitions: The Annotated Reader and The Naming of Things.
Tickets for this event are limited. Places must be booked in advance.
Plan Your Visit
Opening Times:
Mon

Closed

Tue

Closed

Wed

12:00 pm - 5:30 pm

Thu

12:00 pm - 5:30 pm

Fri

12:00 pm - 5:30 pm

Sat

12:00 pm - 5:30 pm

Sun

12:00 pm - 5:30 pm
2 Hewitt Street Manchester, Greater Manchester, M15 4GB
What's On Nearby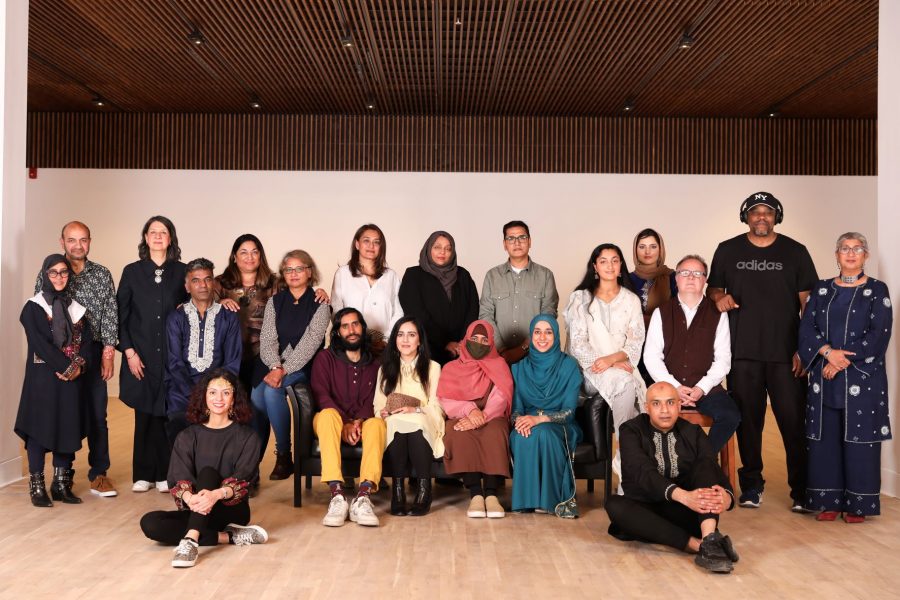 Rusholme
Hulme
From 22 Jul until 23 Jul
6:30pm - 4:00pm