15 December - 9 December
10:30am - 12:00pm
Free.
Share this event with someone who'll love it:
Join the Walking Mums' Club for a Christmas walk and get together. Meet in Alexandra Park at Coffee Cranks Cafe on Thursday 9 December. The walk and lunch will take place from 10:30 am – 12:00 pm.
This is a great opportunity to meet other mums who live in Manchester. You can also find out more about all the good stuff happening in your area.
Plan Your Visit
Opening Times:
Mon

Closed

Tue

Closed

Wed

Closed

Thu

Closed

Fri

Closed

Sat

Closed

Sun

Closed
180 Russell Street Manchester, M16 7JL
What's On Nearby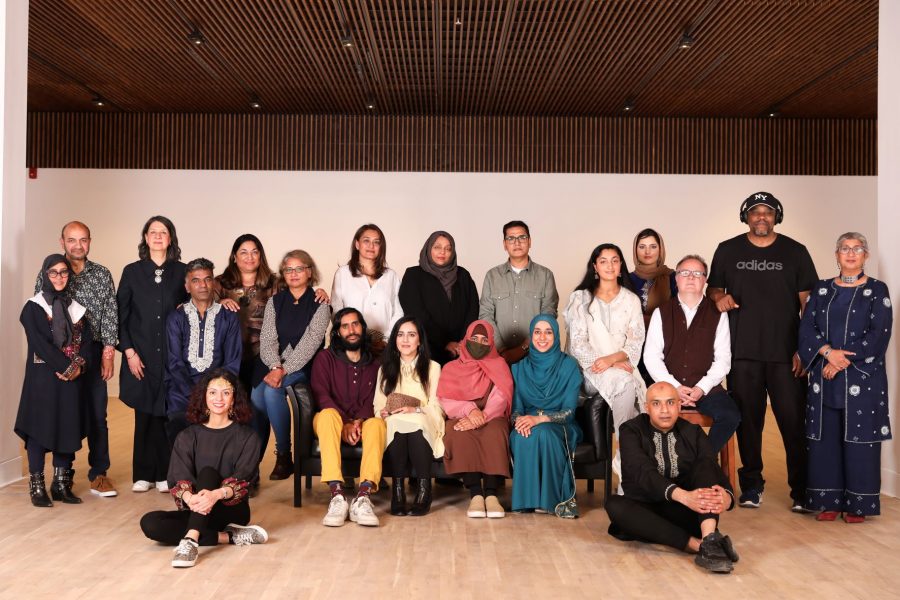 Rusholme
Hulme
From 22 Jul until 23 Jul
6:30pm - 4:00pm