23 July - 23 July
12:00pm - 1:00pm
Free
Share this event with someone who'll love it:
This event is a celebration of Bengali folk music, which has been important to Bengali communities in South Asia, and also here in the UK.
This one-hour event includes a selection of music and dance performances by Manchester-based performing arts group Krishno-Chura. There will also be a screening of a short film called Our Songs, exploring Bangla Folk music.
Plan Your Visit
Opening Times:
Mon

Closed

Tue

10:00 am - 5:00 pm

Wed

10:00 am - 5:00 pm

Thu

10:00 am - 5:00 pm

Fri

10:00 am - 5:00 pm

Sat

10:00 am - 5:00 pm

Sun

10:00 am - 5:00 pm
The University of Manchester, Oxford Road Manchester, Greater Manchester, M15 6ER
What's On Nearby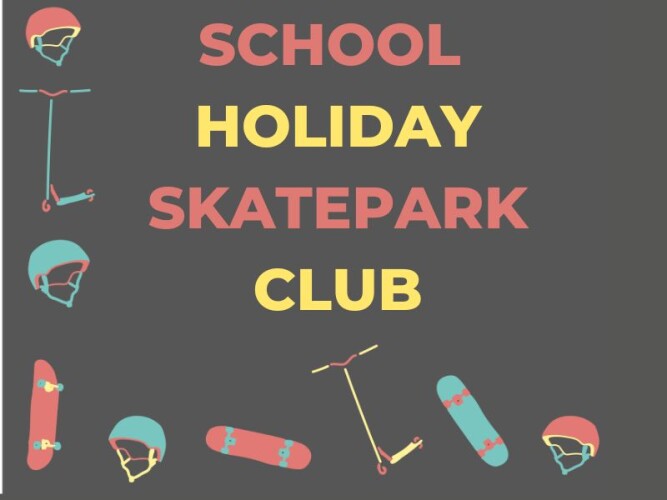 Ardwick
From 1 Aug until 2 Sep
12:00pm - 12:00pm