27 December - 21 December
2:00pm - 3:00pm
Free.
Share this event with someone who'll love it:
Local to Chorlton? Head down to this free family Christmas craft session.
Pop along and make your very own Christmas decoration.
Festive fun for all ages.
Pop into Chorlton Library or call 0161 227 3700 to book your place.
Plan Your Visit
Opening Times:
Mon

9:00 am - 5:00 pm

Tue

9:00 am - 8:00 pm

Wed

Closed

Thu

9:00 am - 8:00 pm

Fri

9:00 am - 5:00 pm

Sat

9:00 am - 5:00 pm

Sun

Closed
Manchester Road Manchester, M21 9PN
What's On Nearby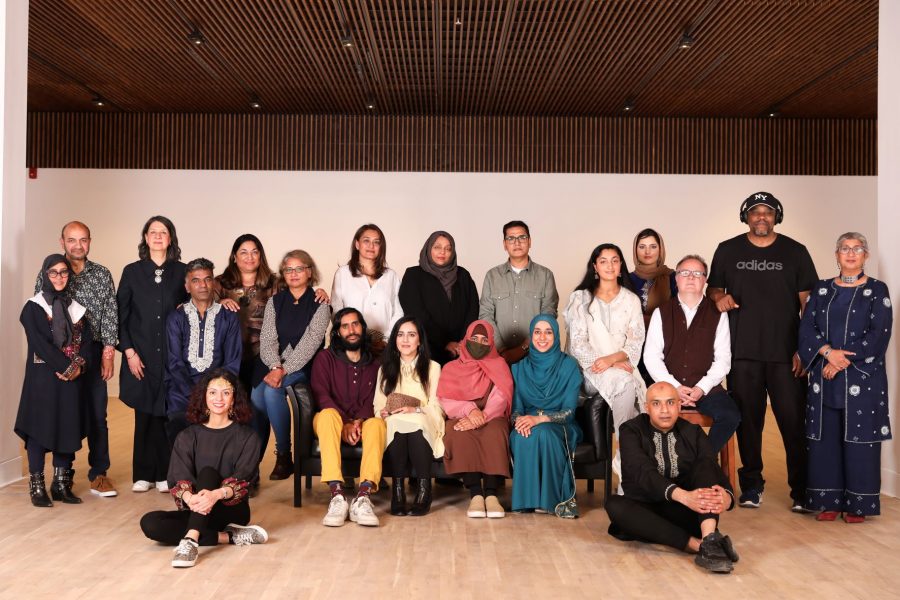 Rusholme
Hulme
From 22 Jul until 23 Jul
6:30pm - 4:00pm