20 July - 4 September
11:00am - 4:30pm
Ages: 1 - 100
Free (normal admission charges apply)
Share this event with someone who'll love it:
Discover the treasures in Elizabeth Gaskell's garden this summer with your family and friends.
The Elizabeth Gaskell's House Family Garden Trail will launch on Wednesday 20 July and run throughout the school summer holidays on open days.
Learn fun facts, make discoveries and find fun things to do as you make your way around the beautiful Victorian garden. Head onto the grassy lawns to enjoy a selection of traditional Victorian games, or sit down and enjoy a picnic.
You can find your way around the trail using QR codes and your mobile phone. Or if you prefer, you can pick up a paper version of the map.
Families will also be able to take home a special pack of Elizabeth Gaskell House wildflower seeds.
The Family Garden Trail is a free activity for visitors to Elizabeth Gaskell's House, which is open every Wednesday, Thursday and Sunday from 11:00am to 4:30pm. Entry is £6.50 for adults and free for children under 16, when accompanied by an adult. Tickets can be pre-booked up to a month before.
11:00am - 4:30pm, July 27, 2022 - July 27, 2022

,

,

,

11:00am - 4:30pm, August 3, 2022 - August 3, 2022

,

,

,

11:00am - 4:30pm, August 10, 2022 - August 10, 2022

,

,

,

11:00am - 4:30pm, August 17, 2022 - August 17, 2022

,

,

,

11:00am - 4:30pm, August 24, 2022 - August 24, 2022

,

,

,

11:00am - 4:30pm, August 31, 2022 - August 31, 2022

,

,

,

11:00am - 4:30pm, July 21, 2022 - July 21, 2022

,

,

,

11:00am - 4:30pm, July 28, 2022 - July 28, 2022

,

,

,

11:00am - 4:30pm, August 4, 2022 - August 4, 2022

,

,

,

11:00am - 4:30pm, August 11, 2022 - August 11, 2022

,

,

,

11:00am - 4:30pm, August 18, 2022 - August 18, 2022

,

,

,

11:00am - 4:30pm, August 25, 2022 - August 25, 2022

,

,

,

11:00am - 4:30pm, September 1, 2022 - September 1, 2022

,

,

,

11:00am - 4:30pm, July 24, 2022 - July 24, 2022

Wheelchair Accessible,

,

,

,

11:00am - 4:30pm, July 31, 2022 - July 31, 2022

Wheelchair Accessible,

,

,

,

11:00am - 4:30pm, August 7, 2022 - August 7, 2022

Wheelchair Accessible,

,

,

,

11:00am - 4:30pm, August 14, 2022 - August 14, 2022

Wheelchair Accessible,

,

,

,

11:00am - 4:30pm, August 21, 2022 - August 21, 2022

Wheelchair Accessible,

,

,

,

11:00am - 4:30pm, August 28, 2022 - August 28, 2022

Wheelchair Accessible,

,

,

,

11:00am - 4:30pm, September 4, 2022 - September 4, 2022

Wheelchair Accessible,

,

,

,
Plan Your Visit
Opening Times:
Mon

Closed

Tue

Closed

Wed

11:00 am - 4:30 pm

Thu

11:00 am - 4:30 pm

Fri

Closed

Sat

Closed

Sun

11:00 am - 4:30 pm
84 Plymouth Grove Manchester, Greater Manchester, M13 9LW
What's On Nearby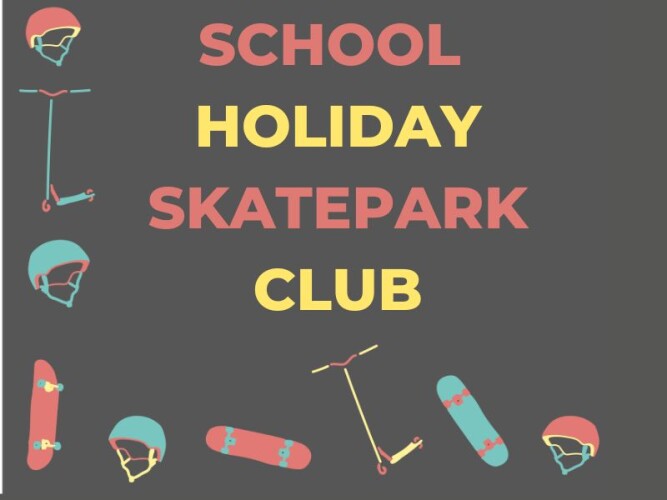 Ardwick
From 1 Aug until 2 Sep
12:00pm - 12:00pm