9 July - 9 July
11:00am - 1:30pm
At HOME
Free
Share this event with someone who'll love it:
Join film fans and industry professionals for a special event showcasing some of the fantastic films submitted to HOME's DIY Film Challenge and find out who has won the £1000 bursary prize.
You'll be able to chat to people who work in the film industry about filmmaking. There will be an opportunity to network after you've watched some of the films on the big screen.
Please note, that you do not need to have made a film for the challenge to attend this event.
Plan Your Visit
Opening Times:
Mon

10:00 am - 11:00 pm

Tue

10:00 am - 11:00 pm

Wed

10:00 am - 11:00 pm

Thu

10:00 am - 11:00 pm

Fri

10:00 am - 12:00 am

Sat

10:00 am - 12:00 am

Sun

11:00 am - 10:30 pm
2 Tony Wilson Place Manchester, Greater Manchester, M15 4FN
What's On Nearby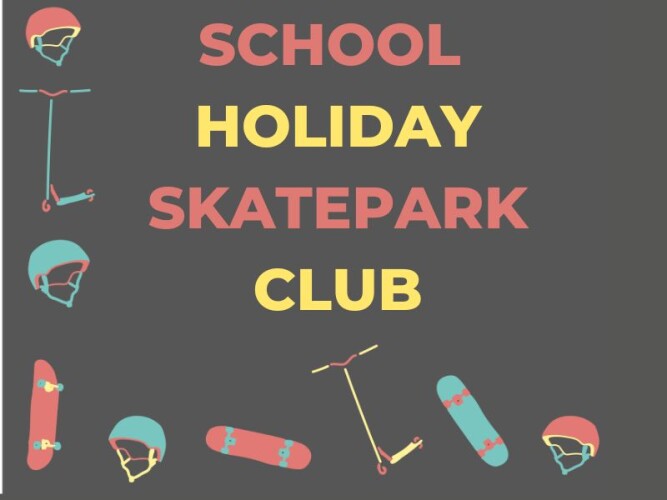 Ardwick
From 1 Aug until 2 Sep
12:00pm - 12:00pm