1 June - 1 June
12:00pm - 2:30pm
Ages: 8 - 100
Free
Share this event with someone who'll love it:
Would you like to try something new this half term? If you are aged 8+ years and would like to learn how to hand sew, come along to Central Library.
Join artist Ibukun Baldwin in creating a special handmade banner.
Leading up to Refugee Week, which runs from 20-26 June 2022, Ibukun will hold a series of banner making workshops for all ages.
Workshop attendees will create their own beautiful 'Welcome Banner', which will then be displayed in Central Library during Refugee Week.
Plan Your Visit
Opening Times:
Mon

9:00 am - 8:00 pm

Tue

9:00 am - 8:00 pm

Wed

9:00 am - 8:00 pm

Thu

9:00 am - 8:00 pm

Fri

9:00 am - 5:00 pm

Sat

9:00 am - 5:00 pm

Sun

Closed
St Peter's Square Manchester, Greater Manchester, M2 5PD
What's On Nearby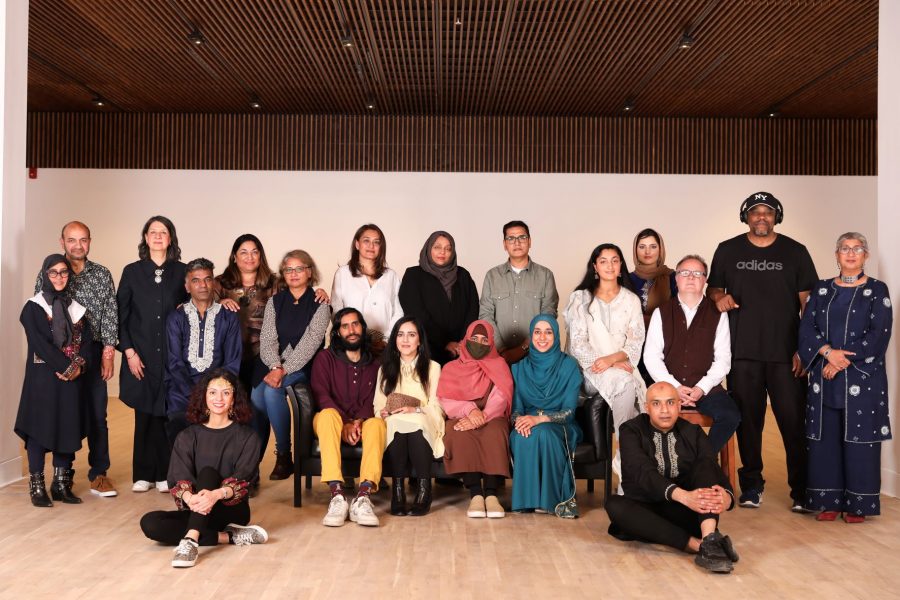 Rusholme
Hulme
From 22 Jul until 23 Jul
6:30pm - 4:00pm