26 April - 19 July
6:00pm - 7:30pm
At Z-Arts
Ages: 12 - 16
Free
Share this event with someone who'll love it:
Z-arts' Drama Group – ZYP – is relaunching this spring.
Have fun, meet new friends and work towards a big summer theatre production. There will also be a host of amazing guest artists – so you'll pick up lots of new skills too.
Click 'book now' to sign up!
6:00pm - 7:30pm, May 3, 2022 - May 3, 2022
6:00pm - 7:30pm, May 10, 2022 - May 10, 2022
6:00pm - 7:30pm, May 17, 2022 - May 17, 2022
6:00pm - 7:30pm, May 24, 2022 - May 24, 2022
6:00pm - 7:30pm, June 7, 2022 - June 7, 2022
6:00pm - 7:30pm, June 14, 2022 - June 14, 2022
6:00pm - 7:30pm, June 21, 2022 - June 21, 2022
6:00pm - 7:30pm, June 28, 2022 - June 28, 2022
6:00pm - 7:30pm, July 5, 2022 - July 5, 2022
6:00pm - 7:30pm, July 12, 2022 - July 12, 2022
6:00pm - 7:30pm, July 19, 2022 - July 19, 2022
Plan Your Visit
Opening Times:
Mon

9:00 am - 10:00 pm

Tue

9:00 am - 10:00 pm

Wed

9:00 am - 10:00 pm

Thu

9:00 am - 10:00 pm

Fri

9:00 am - 10:00 pm

Sat

9:00 am - 5:00 pm

Sun

Closed
335 Stretford Road Manchester, M15 5ZA
What's On Nearby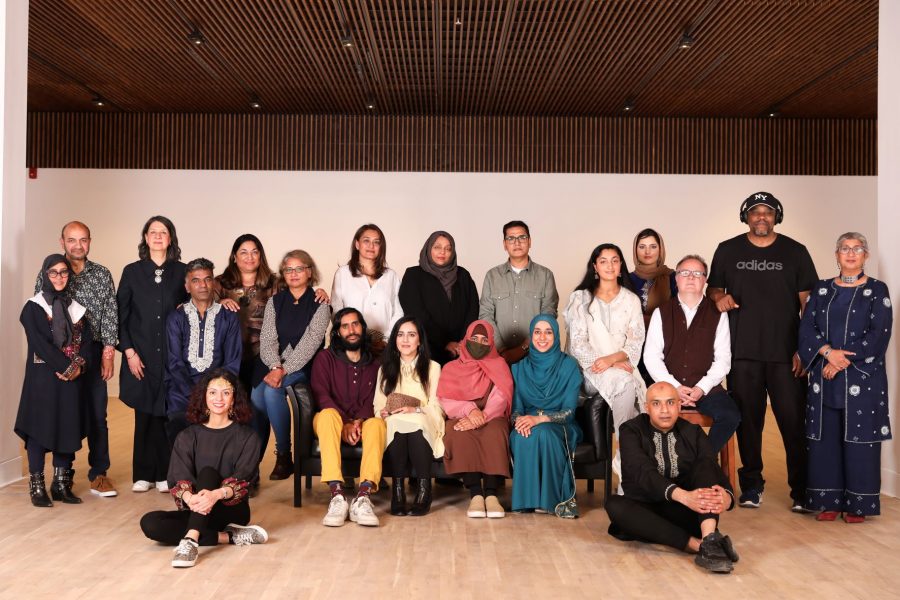 Rusholme
Hulme
From 22 Jul until 23 Jul
6:30pm - 4:00pm