4 August - 26 August
10:00am - 10:45am
Ages: 7 - 13
Free. Booking is required.
Share this event with someone who'll love it:
Patterns in Nature is a free session taking place every Thursday at the Manchester Museum.
Just look around you. From the spots on a cheetah to the spirals of a sunflower, patterns are everywhere in nature.
To find out more about patterns in nature – head to this free session to explore the fossils, shells and plants in the Museum's collection.
10:00am - 10:45am, July 29, 2021 - July 29, 2021
10:00am - 10:45am, August 5, 2021 - August 5, 2021
10:00am - 10:45am, August 12, 2021 - August 12, 2021
10:00am - 10:45am, August 19, 2021 - August 19, 2021
Plan Your Visit
Opening Times:
Mon

Closed

Tue

Closed

Wed

11:00 am - 4:00 pm

Thu

11:00 am - 4:00 pm

Fri

11:00 am - 4:00 pm

Sat

11:00 am - 4:00 pm

Sun

11:00 am - 4:00 pm
The University Of Manchester, Oxford Rd Manchester, Greater Manchester, M13 9PL
What's On Nearby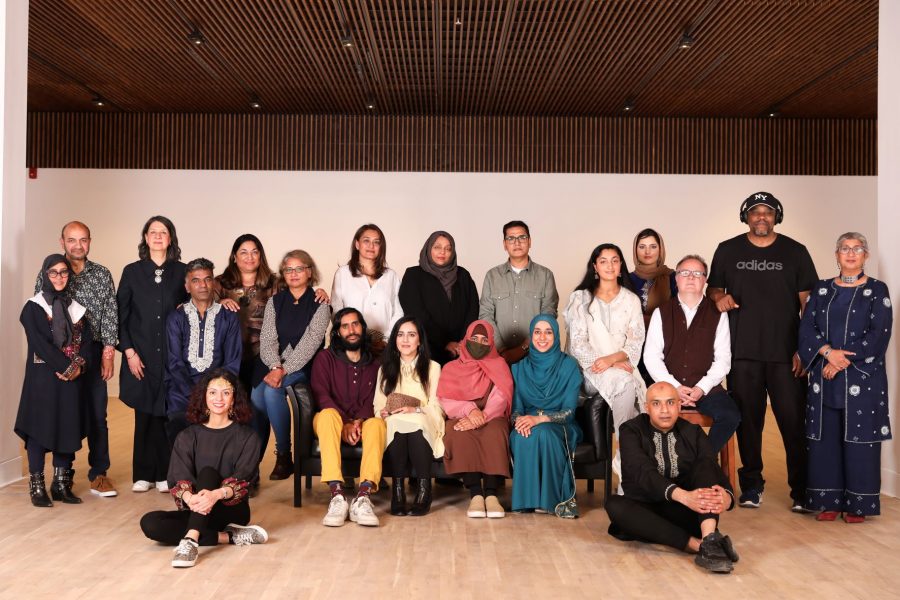 Rusholme
Hulme
From 22 Jul until 23 Jul
6:30pm - 4:00pm