5 January - 5 January
11:00am - 1:00pm
Free! - Free events booking required
Share this event with someone who'll love it:
Would you like to be part of a theatre project that shares and celebrates the lives of older African and African Caribbean people?
The Dream Project is an exciting new project for older people of African and African Caribbean heritage who live in Manchester.
Each session will be led by theatre-maker Cheryl Martin. Participants will work together to create a performance piece.
Interested? Be sure to register for the next taster session on 5 January 2022. The session will take place in the Studio at the Royal Exchange. For more information, please call Andy on 0161 615 6792.
Plan Your Visit
Opening Times:
Mon

5:30 pm - 12:00 am

Tue

5:30 pm - 12:00 am

Wed

5:30 pm - 12:00 am

Thu

5:30 pm - 12:00 am

Fri

5:30 pm - 12:00 am

Sat

5:30 pm - 12:00 am

Sun

5:30 pm - 12:00 am
St Ann's Square, Manchester, Greater Manchester, M2 7DH
What's On Nearby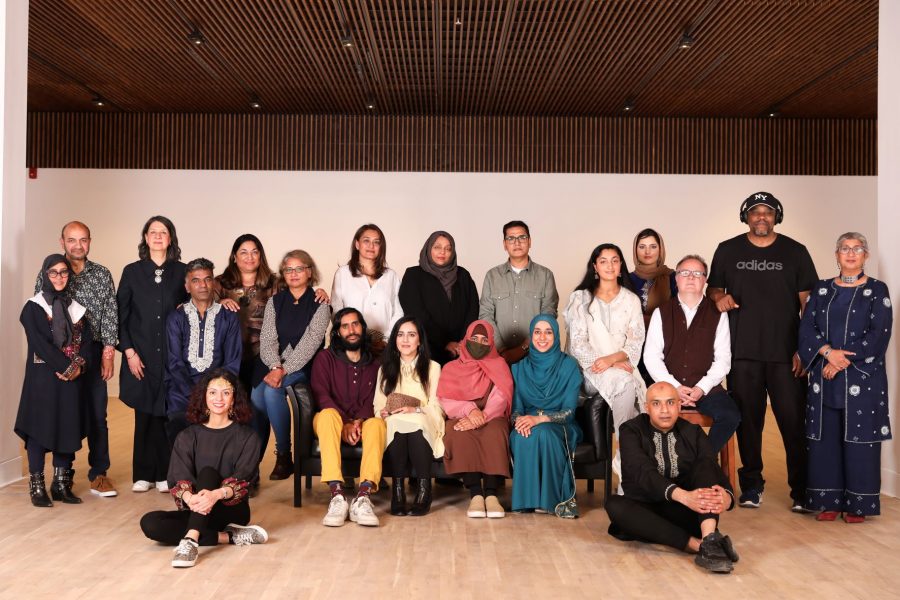 Rusholme
Hulme
From 22 Jul until 23 Jul
6:30pm - 4:00pm