11 May - 20 July
6:15pm - 7:00pm
At Z-Arts
Ages: 12 -
Free
Share this event with someone who'll love it:
Calling all budding artists aged 12 years and over…
Z-arts are hosting some amazing art workshops. Find out about different artists and art forms. You'll also be able to develop your own skills too.
Be inspired, learn new things and, best of all, create your own amazing work.
6:15pm - 7:00pm, May 18, 2022 - May 18, 2022
6:15pm - 7:00pm, May 25, 2022 - May 25, 2022
6:15pm - 7:00pm, June 8, 2022 - June 8, 2022
6:15pm - 7:00pm, June 15, 2022 - June 15, 2022
6:15pm - 7:00pm, June 22, 2022 - June 22, 2022
6:15pm - 7:00pm, June 29, 2022 - June 29, 2022
6:15pm - 7:00pm, July 6, 2022 - July 6, 2022
4:15pm - 5:00pm, July 13, 2022 - July 13, 2022
6:15pm - 7:00pm, July 20, 2022 - July 20, 2022
Plan Your Visit
Opening Times:
Mon

9:00 am - 10:00 pm

Tue

9:00 am - 10:00 pm

Wed

9:00 am - 10:00 pm

Thu

9:00 am - 10:00 pm

Fri

9:00 am - 10:00 pm

Sat

9:00 am - 5:00 pm

Sun

Closed
335 Stretford Road Manchester, M15 5ZA
What's On Nearby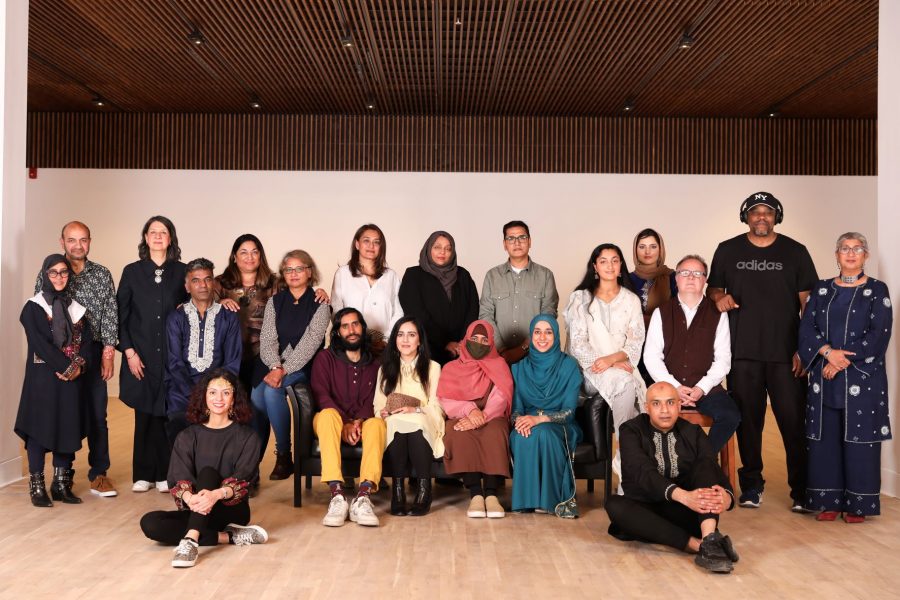 Rusholme
Hulme
From 22 Jul until 23 Jul
6:30pm - 4:00pm