18 June - 18 June
10:00am - 6:00pm
Ages: 5 - 100
Free
Share this event with someone who'll love it:
Join artists in Manchester to celebrate art and creativity.
Art Assembly is a one-day festival of art brought to Manchester by Art Fund. The festival is created with some of Manchester's leading arts organisations too, like Castlefield Gallery, HOME, Manchester Art Gallery, The Whitworth and The Manchester College.
The festival brings lots of new works of art to Manchester. You'll see work springing up across the city – in galleries, on billboards and streets and even on pavements. There will be a number of special events too.
Plan Your Visit
Opening Times:
Mon

Closed

Tue

Closed

Wed

10:00 am - 5:00 pm

Thu

10:00 am - 5:00 pm

Fri

10:00 am - 5:00 pm

Sat

10:00 am - 5:00 pm

Sun

10:00 am - 5:00 pm
Mosley Street Manchester, Greater Manchester, M2 3JL
Travelling Here By Car

Test Travelling Here By Car

Travelling Here By Train

Test Travelling Here By Train

Travelling Here By Other

Test Travelling Here By Other
What's On Nearby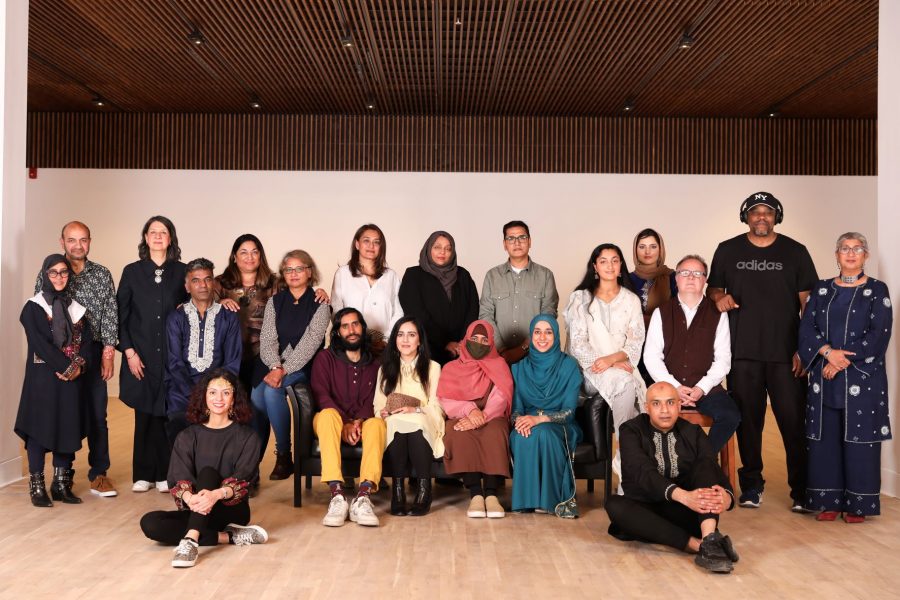 Rusholme
Hulme
From 22 Jul until 23 Jul
6:30pm - 4:00pm