23 July - 23 July
10:00am - 11:00am
Free
Share this event with someone who'll love it:
Join the talented young people of OSCH (Our Shared Cultural Heritage) for a poetry workshop, hosted by Maya Chowdhury.
The workshop will explore taboos and often unspoken topics within South Asian culture and community. The workshop will be a safe space to discuss ideas around mental health, sex, periods and more.
11:00am - 12:00pm, July 23, 2022 - July 23, 2022
2:00pm - 3:00pm, July 23, 2022 - July 23, 2022
3:00pm - 4:00pm, July 23, 2022 - July 23, 2022
Plan Your Visit
Opening Times:
Mon

Closed

Tue

10:00 am - 5:00 pm

Wed

10:00 am - 5:00 pm

Thu

10:00 am - 5:00 pm

Fri

10:00 am - 5:00 pm

Sat

10:00 am - 5:00 pm

Sun

10:00 am - 5:00 pm
The University of Manchester, Oxford Road Manchester, Greater Manchester, M15 6ER
What's On Nearby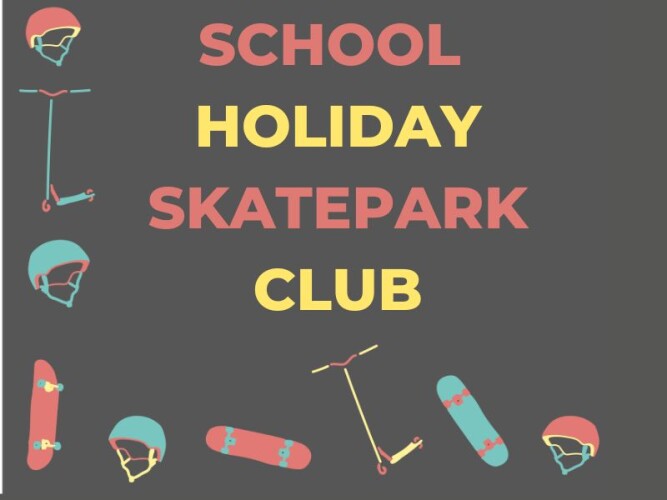 Ardwick
From 1 Aug until 2 Sep
12:00pm - 12:00pm