23 July - 23 July
12:00pm - 2:00pm
Ages: 16 -
Free
Share this event with someone who'll love it:
This is a two-hour writing workshop with tutor Anita Sethi, the award-winning author of I Belong Here: a Journey Along the Backbone of Britain.
During the session, you'll explore lots of different themes like place and nature and travelling.
Best of all, the workshop is filled with practical writing tools and tips. You'll enjoy writing exercises and you'll also have a chance to share your work with others.
This workshop is happening as part of Manchester Museum's South Asian Heritage Month Festival.
Plan Your Visit
Opening Times:
Mon

Closed

Tue

10:00 am - 5:00 pm

Wed

10:00 am - 5:00 pm

Thu

10:00 am - 5:00 pm

Fri

10:00 am - 5:00 pm

Sat

10:00 am - 5:00 pm

Sun

10:00 am - 5:00 pm
The University of Manchester, Oxford Road Manchester, Greater Manchester, M15 6ER
What's On Nearby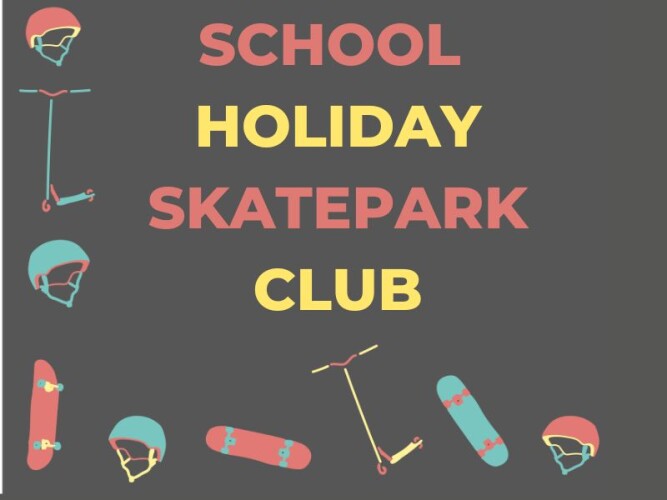 Ardwick
From 1 Aug until 2 Sep
12:00pm - 12:00pm